You can be assured that our child-resistant packaging offers the freshest product to your customer, while being compliant and kind to the environment.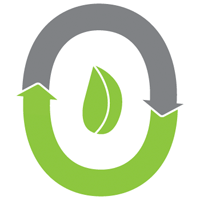 A Movement For Sustainability
Our inspiration comes from the industry's innovative approach to sustainability and new material exploration. We are constantly seeking inventive ways of delivering the highest integrity packaging for your product while using the most sustainable solutions.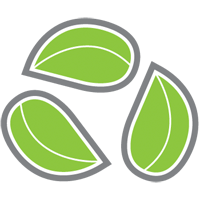 BioPlastics
Our team of packaging engineers and designers research new and innovative materials every day for our packaging solutions. We believe plant-based plastic offers the protection, integrity, and sustainability that delivers on industry expectations.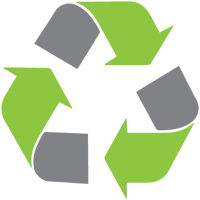 Closed Loop Sustainability
We create our packages with recycled plastic, when available, that your customer recycles after use and is then made into new products. Offering a recycled package that is recycled again after use creates a closed-loop sustainability system.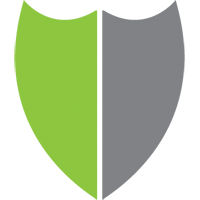 We Protect Your Product
We use the highest integrity packaging which keeps your product protected, delivering on your brand promise and mission. A protected product creates trust with customers and is inherently sustainable.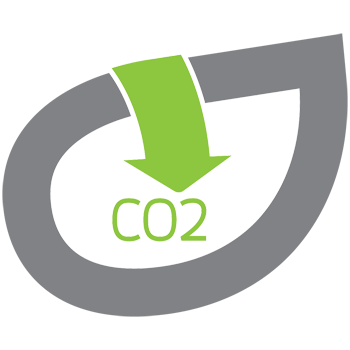 Reduce Your Carbon Footprint
Our compact designs leave a small carbon footprint and pack tight, saving you money in the process. Almost every AssurPack® package is reusable lessening the instinct to throw them away after initial use.