At AssurPack, we believe that the cannabis industry can — and must — set a new precedent for environmental stewardship. It's our duty to leave behind a healthy planet for our children, so we're doing everything we can to develop sustainable materials, minimize packaging waste, and protect our environment, while keeping your cannabis products fresh.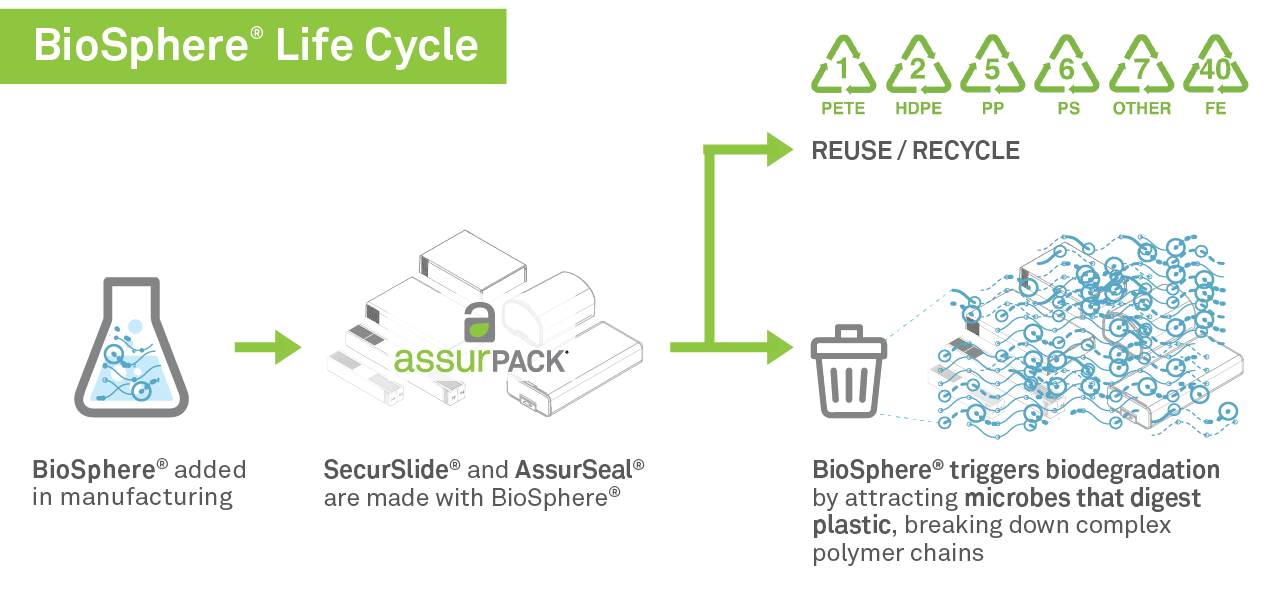 BioSphere® Triggers Biodegradation
Food-safe, non-toxic BioSphere is added to the plastic when we manufacture our AssurSeal® and SecurSlide® packaging. BioSphere will trigger biodegradation as it attracts over 600 different types of microbes. These microbes digest the plastic breaking down complex polymer chains and do not generate microplastics.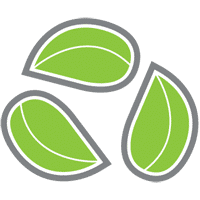 Bioplastics for Cannabis Packaging
In an ideal world, nature's most medicinal plant would be sold in plant-based packaging. Our packaging engineers are constantly seeking opportunities to utilize bioplastic materials — like the wheat-based plastic you'll find in the SecurSlide® BP. Wheat-based bioplastic dramatically reduces carbon emissions, and when the time comes for disposal, it recycles as a normal #7 plastic.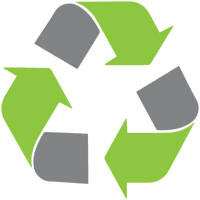 Closed-Loop Packaging Sustainability
We use recycled plastics in our cannabis packaging at every available opportunity. That means when your customers recycle, they're "closing the loop." The reclaimed material from your recycled package might even become the packaging for your next batch!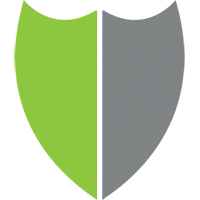 Protecting Product Freshness
You'll find that some sustainable materials will struggle to protect cannabis product quality. Don't let your product be compromised by bad package design! At AssurPack, we sustain your brand's reputation by using materials that balance environmental protection with protecting your product.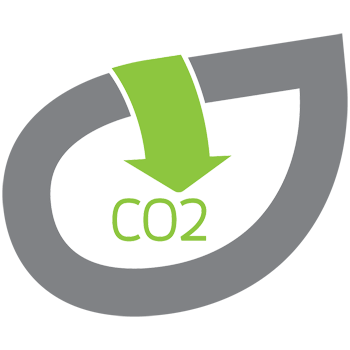 Reduce Your Carbon Footprint With Reusable Cannabis Packaging
We engineer our packaging smaller and smarter using minimalist designs that naturally keep waste out of landfills. Better yet, our packaging is attractive and reusable, which encourages your customers to reuse for other purposes.