Sales Down? Do This Now
June 16, 2022
It's not just you . . .
The whole cannabis industry is in a sales slump.
Dispensary revenue is down across most markets, and retailers are selling off excess inventory at deep discounts.
According to the research firm Headset.io, the average discount on adult-use cannabis more than doubled in the last five years, jumping to 15% in nine key states.
So, if your sales are down and you're flushed with backstock . . .
Should You Jump on the Discounting Bandwagon?
Think twice.
Strategic discounting is a great way to accelerate slow-moving SKUs. But taken to its extreme (think: 20% off all flower), discounting does you a disservice
Obviously, discounts lower your margins. They can also impact your reputation and your product's perceived value.
Customers who expect regular discounts may wait to buy until the next price drop — and no retailer wants that!
Solution: A Fresh Take on Inventory Management
If you're swamped with aging products — yes, you should absolutely discount your slowest-moving SKUs. (Also, reconsider your stock levels.)
But make sure to take a second look at your packaging strategy, too.
Airtight packaging greatly enhances the shelf-life of sensitive products like flower and boutique edibles.
A longer shelf life gives you more wiggle room in your stock turnover. And it removes the pressure to offer discounts based on aging stock.
AssurSeal®: The Lab-Tested Freshness Protector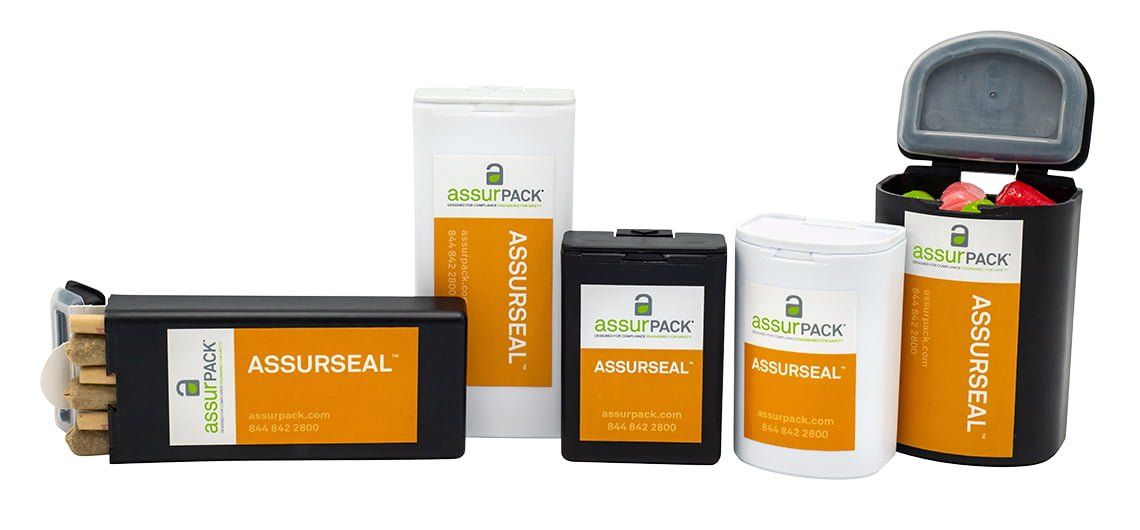 We here at AssurPack® designed our AssurSeal® to lock in product quality like no other cannabis package on the market.
Available in a variety of sizes and configurations, AssurSeal® boasts lab-tested airtightness that exceeds the highest USP specifications.
Discover AssurSeal® for yourself — order an AssurSeal® sample pack today and see how this dynamic package locks in terpenes, cannabinoids, and all that good stuff.
>>> Contact us now for your free AssurSeal® sample pack
Stay fresh,
Your Friends at AssurPack®
P.S. The freshness-boosting AssurSeal® comes in a stackable tray that makes inventory management easy. Check out this case study for more details.