Selecting The Best Vape Packaging For Your Cannabis Brand
June 22, 2023
As the use of oil vapes continues to rise, owners and operators of cannabis businesses find themselves sifting through endless packaging options. Vape cartridge packaging makes a difference regarding product presentation on dispensary shelves.
Understanding the Impact of Vape Cartridge Packaging
Understanding the impact of vape cartridge packaging is crucial for your cannabis brand to make a lasting impression on your consumers. Your packaging plays a significant role in attracting customers and influencing the decisions they make on what to buy.
A well-designed vape cartridge package catches the eye and conveys a sense of quality and professionalism, creating a positive brand perception. It serves as the first point of contact between the product and the consumer, and the packaging design can evoke emotions, build trust, and differentiate the brand from competitors.
Packaging design is often associated with product quality, and customers associate superior packaging with a higher-caliber product. Investing in thoughtful and visually appealing vape cartridge packaging can profoundly impact brand recognition, consumer engagement, and overall sales success.
Showcase your brand with our different vape options
Types of Vapes
510 Threaded Cartridges
The most used form factor for vape cartridges, 510 threaded cartridges, are manufactured by hundreds of suppliers and are helpful for their low MOQ (minimum order quantity).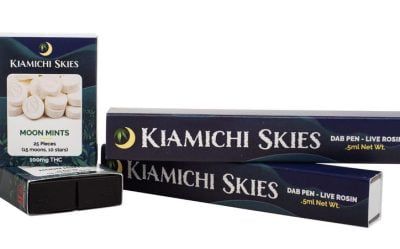 Disposable all-in-one
An excellent option to diversify your product lineup, disposables allow you to offer different sizing options for your customers. People have been using other concentrates for disposable, whether rosin, live resin, or distillate. Since 2022, disposable vape sales have been steadily rising in popularity among consumers.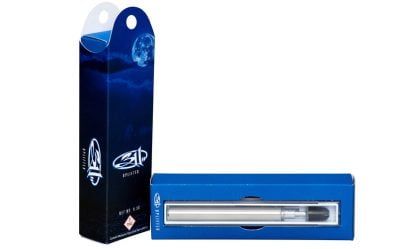 Check out the SecurSlide packaging for CR-compliant containers
Custom systems
Challenging but doable, building your brand's cartridges around a custom system is a way to capture customers and get them involved in your ecosystem. Companies like 710 Labs, AIRO, and PAX use proprietary systems to embed themselves with their core audience and give their customers greater control over different aspects of their vaping experience, like temperature.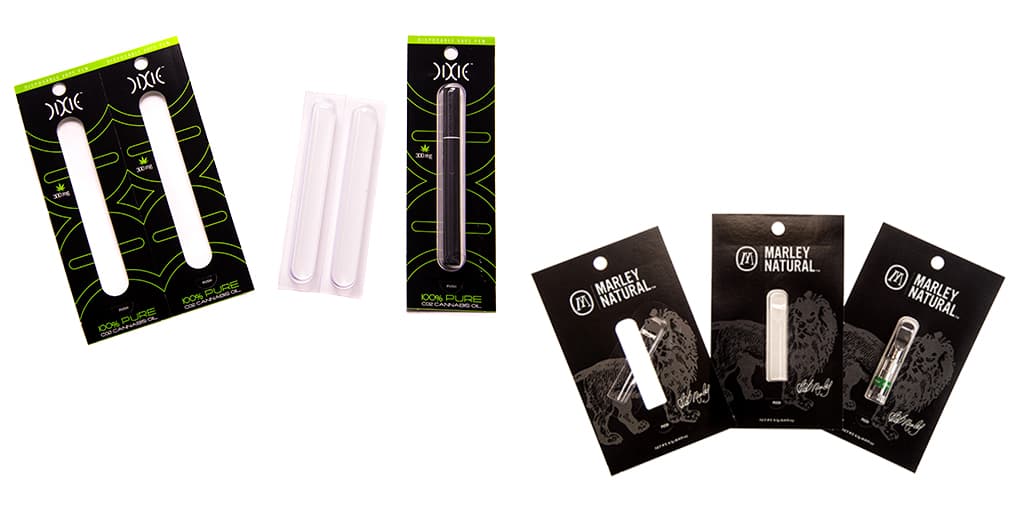 Check out our AssurCard systems for your custom vapes!
Conclusion
Choosing the proper vape cartridge packaging is crucial for cannabis brands. It goes beyond product presentation, attracts customers, builds trust, and sets the brand apart. Thoughtfully designed packaging evokes emotions, enhances brand recognition, and influences purchasing decisions. Assurpack offers a range of vape packaging options, including 510 threaded cartridges, disposable vapes, and custom systems, allowing brands to make a lasting impression and deliver exceptional products. Elevate your brand with Assurpack's high-quality and customizable vape cartridge packaging solutions.
Contact us today to explore our options and take your cannabis brand to the next level!