Does Your Cannabis Packaging Partner Have the XX Factor?
November 8, 2022
Planning to attend the big MJBizCon Expo in Las Vegas, November 15-18? Try to predict this: of the 260 packaging exhibitors, how many will be women? According to a recent article in Packaging Digest, packaging engineering continues to be a largely male bastion. With over 2 million manufacturing jobs likely to be ripe and ready by 2030, antiquated perceptions around women in STEM are long overdue for a thorough revision.
We know of one woman-led company that is changing—and challenging—the narrative.
AssurPack® demonstrates that the "XX Factor" makes a world of difference in the cannabis space.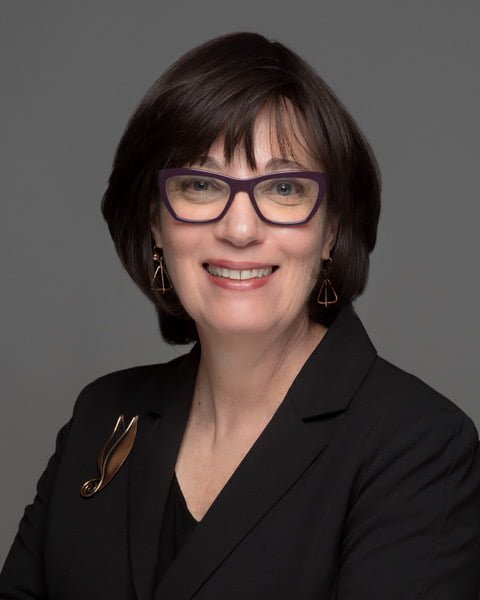 Our women-owned cannabis packaging company leads the industry with over 100 years of packaging innovation. "Our perspectives have always focused on safety, sustainability, and compliance—factors that matter to our clients and their customers, more and more of whom are women," says CEO and Founder Nancy Gruskin Warner. "We bring a partnership mentality to every packaging challenge. We know how to elevate brands. And we understand the cannabis packaging regulations because we helped write them."
Commenting on the unique perspectives that women bring to the rapidly evolving cannabis industry, Nancy adds, "Our senior packaging engineers are both women. We're creative. We think beyond the expected and we share—and encourage—our clients' love for perfection. In addition to ensuring absolute freshness, AssurPack products have that WOW factor."
Kudos to Packaging Digest's Meaghan Ziemba for raising the XX Factor.
The XX Factor in Packaging Engineering
Missing a Y chromosome no longer limits women from an exciting career as a packaging engineer. It might even be an advantage because of the broader potential.
A big misconception looms over the engineering sector that women aren't interested in it and don't think there are career opportunities for them. Yes, there is disparate representation — women account for less than 30% of STEM workers, yet they make up nearly half of the US workforce. But the disconnect isn't from a lack of interest; it's from a lack of awareness, exposure, understanding, and encouragement.
Women's top career pathways have included teaching, dental hygienists and assistants, childcare workers, administrative assistants, dietitians and nutritionists, medical assistants, and hairstylists and cosmetologists.
But what about engineering roles, like packaging production? Why aren't more women pursuing them? […]
Read the full article on Packaging Digest
AssurPack looks forward to seeing you at MJBizCon, November 15-18th at the Las Vegas Convention Center. Stop by and see us at Booth 7826.
Photo: mjbizconference.com